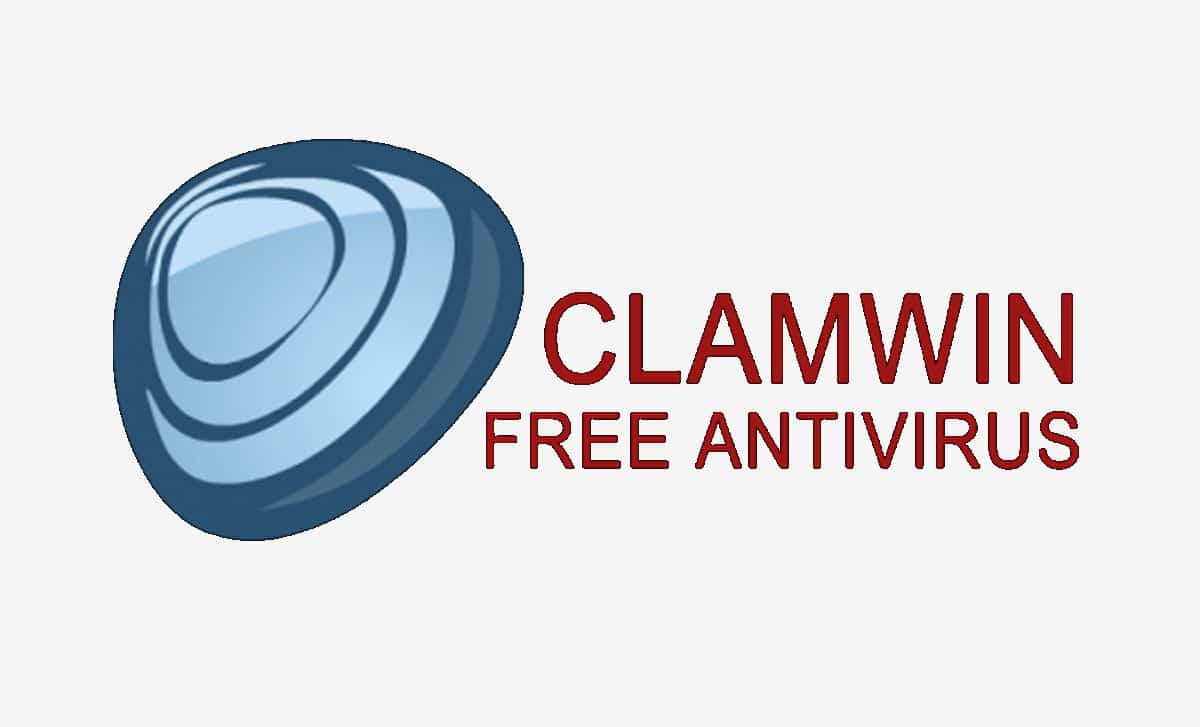 Firewall: /
VPN: /
Supported Systems: Microsoft Windows 7/8/10/Vista/XP/Me/2000/98 and Windows Server 2003, 2008, and 2012
Malware Detection Rate: 50%
System Impact: Low
Browser Extensions: /
Parental Controls: /
Malware Removal Rate: 55%
Ransomware Protection: /
ClamWin Antivirus Review
Are you looking for free antivirus software? If so, check out this ClamWin review and see if ClamWin fits your needs!
Last Updated: May 15, 2022
Advertiser disclosure
This page may contain links to our partners' products and services, which allows us to keep our website sustainable. This means that cybercrew.uk may receive a compensation when you sign up and / or purchase a product or a service using our links. However, all opinions expressed in this article are solely ours, and this content is in no way provided or influenced by any of our partners.
Firewall: /
VPN: /
Supported Systems: Microsoft Windows 7/8/10/Vista/XP/Me/2000/98 and Windows Server 2003, 2008, and 2012
Malware Detection Rate: 50%
System Impact: Low
Browser Extensions: /
Parental Controls: /
Malware Removal Rate: 55%
Ransomware Protection: /
Selective scanning
STRENGTHS
Scheduled scans
Selective scanning
Easy to use
Free of charge
WEAKNESSES
Slow processing speed
Lack of automatic file scan feature
Nowadays, every computer user strives to find excellent antivirus software to keep their devices and data safe. However, finding one in the sea of available apps is not easy. 
If you are looking for a free solution to protect your devices and data from viruses and malicious files, you've come to the right place. ClamWin antivirus software is one of the most widely used free antivirus apps.
This ClamWin review will give you an insight into how efficient this antivirus program is, describing all its advantages and disadvantages. So let's jump in!
What Is ClamWin?
ClamWin is a free and open-source antivirus program that offers anti-malware and anti-spyware protection, boasting a powerful virus scanner.
One of the benefits of this free antivirus program is its ability to scan your device for viruses every hour, day, or even week. It also allows you to schedule when scans should take place and which files should be scanned.
Currently, over 600,000 people worldwide use the ClamWin antivirus, and this review may help you decide whether you should join them or not.
Compatibility and Integration
This antivirus software integrates seamlessly with Microsoft Outlook and Windows Explorer, making it convenient to scan individual files, folders, and email attachments.
It supports various Windows OS versions, including:
Windows 7
Windows 8
Windows 10
Windows XP
Windows Vista
Windows 2000
Windows Server 2003
Windows Server 2008
Windows Server 2012
Unfortunately, it doesn't support Android, Mac, or iOS devices.
Reliability and Security
ClamWin doesn't offer real-time protection. This means you'll have to scan and remove viruses from a file manually.
ClamWin antivirus is an open-source, cross-platform antivirus engine. It acquires its antivirus definitions from the ClamAV database.

Scanning
You can adjust filters to prevent ClamWin from scanning certain file types or locations and limit the size of files that can be scanned.
If you want to create a scheduled scan, you must take the following steps:
Open the

ClamWin antivirus

.

Select

Preferences

from the menu.

Click on

Scheduled Scan

to schedule a scan 

Click the

Add

button.

Enter the scheduling information in the Schedule window 

Click

OK
Although some limitations exist (for example, the slow scanning speed), the definitions database is updated several times each day. The program contains enough scanning options to guard against most viruses and malware.
Plans and Pricing
Virus protection provided by ClamWin antivirus is free and differs from other free antivirus software because it is open-source.
Setup and Ease of Use
This antivirus program is easy to use. It has a straightforward installation process, a simple menu bar, and a user-friendly interface. 
Users can schedule scanning, customise scanning filters, and decide whether they want to see updates each day, week, or month. They can also configure scanning rules for the Microsoft Outlook integration.
Customer Support
Even though this software is free, it has decent customer support — you'll receive your answer within ten minutes. However, the only way to get support is through online forums. Unfortunately, there are no email, phone, or live chat options. 
Competitors
In this section, we will compare ClamWin to its main competitors. So stick around if you want to find out which one of the following programs offers the best virus protection. 
ClamWin vs Avira
Avira offers free and paid versions, while ClamWin is completely free. Avira can protect you from a ransomware attack, while ClamWin provides anti-malware and anti-spyware protection.
ClamWin Antivirus is compatible with various Windows-based devices, while Avira is compatible with Windows, Android, iOS, and macOS.
Avira has a 100% malware detection rate, while ClamWin has only a 50% protection score. All this indicates that Avira is the winner.
ClamWin vs Malwarebytes
Both Malwarebytes and ClamWin don't include a real-time protection feature. 
As for Malwarebytes scanning, it takes on average 90 seconds. ClamWin's scanning speed, on the other hand, lasts one minute and two seconds. 
To access all Malwarebytes's features, you'll need to pay after your trial period. ClamWin, on the flip side, gives you access to all its features free of charge. 
ClamWin vs Bitdefender
The Bitdefender antivirus software comes with a full-featured virtual private network, while ClamWin free antivirus doesn't.
The Bitdefender's firewall blocks web-based port scans accurately and issues a port scan warning when needed. It also offers the Paranoid Mode to notify you when an unknown program tries to access your computer. Both of these features are not available in ClamWin. 
According to my research, ClamWin isn't the best security software out there. So, if you're looking for advanced security features, Bitdefender is the better choice. 
User Reviews
ClamWin is rated 4.6 out of 5 stars on SourceForge. Here is what users had to say about this antivirus program:
As you can see, customers seem to be rather satisfied with ClamWin. However, keep in mind that these reviews are not very recent. In my opinion, ClamWin is a decent but not the best antivirus software out there.
Wrap Up
While this free antivirus program is considered one of the most useful open-source programs, it offers only basic antivirus protection. This is the case with most free antivirus programs — they don't offer advanced features. 
However, if you wish to avoid paying for an antivirus program, consider trying ClamWin first. Why? Because it is capable of protecting your computer from infected files and viruses. What's more, most users are very satisfied with its performance. 
Hopefully, this ClamWin antivirus review provided you with enough info to determine whether this antivirus software is a good fit for you.
FAQ
Is ClamWin safe?
Yes, ClamWin is generally safe. It provides good enough protection for your PC.
Is ClamWin good?
The ClamWin antivirus program is good but not as good as some other antivirus programs. It offers some straightforward options for those looking for an easy-to-use antivirus program. While it provides a number of valuable features to its users free of charge, it has many drawbacks. Also, it has a history of low detection rates and slow and ineffective scans.
Does ClamWin remove viruses?
Yes, ClamWin can remove viruses. It can detect 50% of threats, including trojan viruses and diverse malware threats. What's more, it can detect password stealers.