Most Reliable Laptop Brands UK
Thinking about getting a new laptop? Wondering whether you should choose Mac instead of Dell this time, or vice versa? We are here to clear things up for you, so relax and enjoy the ride while we present you with our top picks so you can decide which is the most reliable laptop brand.
Last Updated: March 28, 2023
Advertiser disclosure
This page may contain links to our partners' products and services, which allows us to keep our website sustainable. This means that cybercrew.uk may receive a compensation when you sign up and / or purchase a product or a service using our links. However, all opinions expressed in this article are solely ours, and this content is in no way provided or influenced by any of our partners.
Most Reliable Laptop Brands UK
Detailed Reviews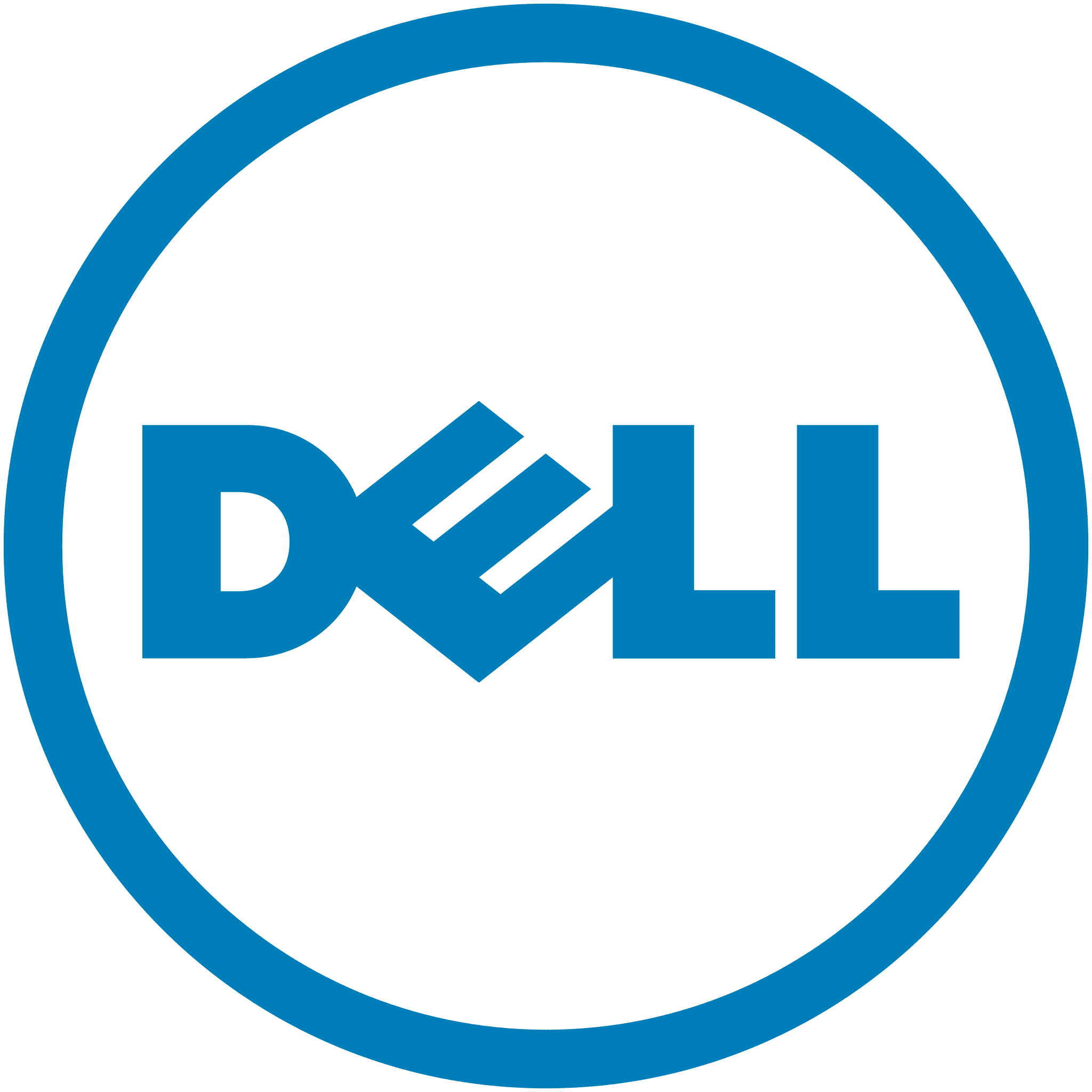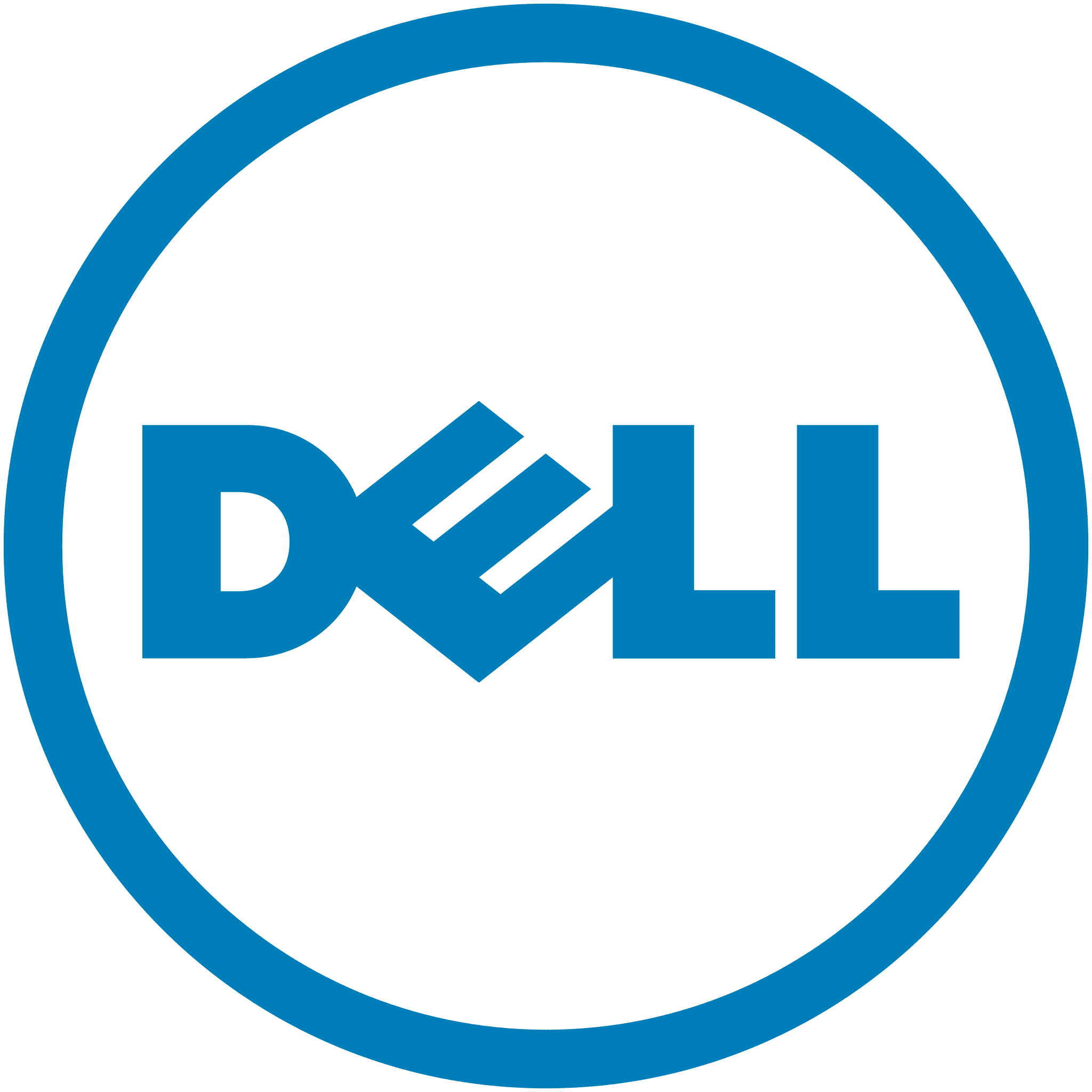 Best for the variety of choice
Visit Website
Various models in every price range
Modern design
Excellent build quality
Offers gaming laptops
Dell offers laptops for home and business use. The Home class features five types of laptops:
     1. Inspiron
     2. XPS
     3. G series
     4. Alienware
     5. Dell Chromebooks
Inspiron laptops are made for everyday use, and their price starts at £279. XPS (Extreme Performance System) laptops are entirely different. They are suited for high-performance multitasking, photography and music production, content creation and mobility. Their price starts at £749.
The last two Dell laptops are designed for gaming. G series is made for casual and entry-level players who edit content and video. Alienware, on the other hand, has advanced RAM and graphics performance. It features high-speed gaming, display technologies of the future, and excellent quality materials and lighting. That's why the G series starts at £748.99 while Alienware starts at £1,349.
The Business class features three types of laptops:
     1. Latitude
     2. Vostro
     3. Precision Mobile Workstations
Latitude is perfect for business performance and collaboration. The things that describe this laptop are privacy and intelligent cooperation, AI-powered responsiveness, Wi-Fi and LTE connections, and security for every business. Latitude laptops start at £454.80.
If you are looking for a laptop that is great for professional applications, the Precision Mobile Workstation might be the right laptop for you. Precision Workstations are Dell's most powerful laptops, with a starting price of £1,366.80. They are great for graphic design, animation, video editing, and data science.
Vostro is a laptop for small business productivity, with a starting price of £478.80. Its best features are exceptional support, space-saving design, and commercial-grade security. 
The best Dell laptop for 2021 was Dell XPS 13 OLED 9130. It boasts a beautiful design, a high-resolution OLED touch screen, and an affordable price of £1,587.59.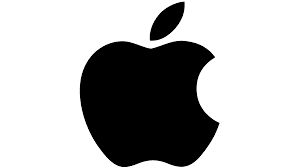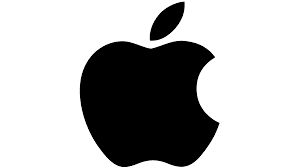 Best premium laptops
Visit Website
Unmatched performance
Extremely secure
Preloaded with several apps
Complete integration with other Apple products
When someone mentions Apple, the first thing that pops into your mind is quality. Apple is known for delivering high specs and reliability for a reasonable price. What's more, it will offer software support for its devices for many years to come.
Let's start with the MacBook Air M1, which is the best Mac for most users, being one of the fastest ultrathin laptops on the market. It improves a tried-and-true design by providing record-breaking performance and all-day battery life.
The MacBook Pro M1 with two Thunderbolt 3 ports may be a better option if you need more power. Whereas the MacBook Air lacks fans, the MacBook Pro has a cooling fan that allows its M1 chip to run faster for extended periods. The MacBook Pro M1 provides more performance than the MacBook Air when compiling code, exporting video, or doing anything else that requires enabling all cores for more than a few minutes.
Most people will be okay with the MacBook Air, but heavy users might consider upgrading to the Pro version. Our top pick is the MacBook Pro 14", which starts at £1,899. With it, you can't notice any slowdowns, even when processing 4K photographs in some premium programs.


Best value for money laptops
Visit Website
Affordable prices
Sturdy construction
Global presence
Good after sale service
If you're looking for a laptop that combines design and functionality at a fair price, an HP laptop can be the ideal choice for you. HP laptops provide the best value for money in the business, especially in the budget to mid-range market.
HP Spectre series is mostly about flexibility, providing customers with a lot of power and a long battery life. It boasts a hybrid design that allows you to move from working to watching movies in no time.
One of the laptops that stands out is the HP Spectre x360 14-inch. Its 11-generation Intel i7 CPU, storage of up to 2 TB, and a 3K2K display OLED option deliver excellent performance and great customer satisfaction. Still, the best thing is that this laptop is a lot cheaper than its competitors, starting at just £1256 with all maxed-out specifications.
When it comes to Premium laptops at a reasonable price, they are hard to come by. However, HP's Envy line has you covered. The HP Envy x360 15 has long been regarded as one of the greatest value laptops, giving excellent battery life without jacking up the price. Although HP hasn't always had the ideal laptop reputation, the latest HP laptops have lifted the standard.


Best laptops for innovation
Visit Website
Great value for money
Durable laptops
ASUS motherboards
Stylish lightweight models
ASUS has an outstanding choice of premium, gaming, and good-value laptops with gorgeous designs for every price point. ASUS produces high-quality products for all client segments — from entry-level VivoBooks to luxury ZenBooks. The finest ASUS laptops are more than just powerful. They're also as elegant as HP's high-end laptops and as durable as Apple's laptops.
Our top pick is the ASUS ROG Zephyrus G15. This laptop is insanely light and slim and looks sleek and stylish, like other laptops from the Zephyrus series. It's capable of accompanying you while you find your way through the most demanding games, thanks to the latest and most efficient AMD Ryzen and Nvidia RTX 3000 graphic cards.
Nothing matches this laptop when it comes to high-performance gaming at a reasonable price (£2,363.10). On the other hand, ASUS also offers Chromebooks specially made for easy carrying around the workplace. At the same time, VivoBooks and ZenBooks can handle heavy gaming, and they also provide you with excellent battery life and impressive specs.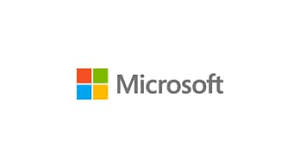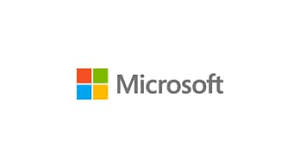 Best Windows laptops
Visit Website
Excellent battery life
Exclusive features
Most models can be turned into a tablet
Touchscreen and pen support
It's an exciting moment to be a consumer of Windows laptops, and you could feel overwhelmed by the sheer amount of Windows laptop options available from a variety of manufacturers. Microsoft's Surface Laptops are available in various configurations, system characteristics, and price ranges, but one thing that stands out is the building quality.
The Microsoft Surface Book 3 takes everything that worked in the older version and makes it even better. The enhanced keyboard and the vibrant display are the standout features. This laptop weighs just 800 grams when it's used in tablet form. In addition, it can now run most games at HDR resolution thanks to GTX 1660 Ti Nvidia graphics. Its specs are arguably the best in the Microsoft Surface series, coming at a price of £1,551. Moreover, this laptop has a battery life of up to 17 hours, 16 GB of RAM, and a removable SSD. The only thing that it lacks is a Thunderbolt 3 — everything else is top-notch.
The most affordable Microsoft laptop for students and everyday usage is the Surface Go 3. You should get it if your demands are simple and you prefer small PCs. This laptop gets the job done despite its slower Intel processor and the lack of the all-day battery life of its predecessor.


Best laptops for business use
Visit Website
Powerful processors
Versatile models
Continuous innovation
Great battery life
Lenovo provides laptops with established and verified dependability and incredible value at every price point for every customer type. The Lenovo Thinkpad line is a great example.
Lenovo offers four-panel options in Lenovo ThinkPad X1 Carbon Gen 9, all of which use IPS rather than the more exotic OLED technology and are powered by Intel's Iris Xe integrated graphics. This laptop has the 11th generation intel processor called "Tiger Lake". Moreover, it features an excellent keyboard setup, has all the supported ports, including Thunderbolt 4, and has excellent battery life.
That's why we consider it our top Lenovo choice. Don't let its robust price scare you because its performance is worth much more than £2,546. This laptop will not let you down in demanding tasks or heavy gaming. Lenovo also offers a 2in1 Yoga 9I option, which is a decent pick. The Yoga 9i's 1080p display is sharp, colourful, and brilliant for material viewing. For specs freaks, a 4K version is also available. It has the same Iris Xe GPU, a fast overall performance, and a locked 16 GB RAM version.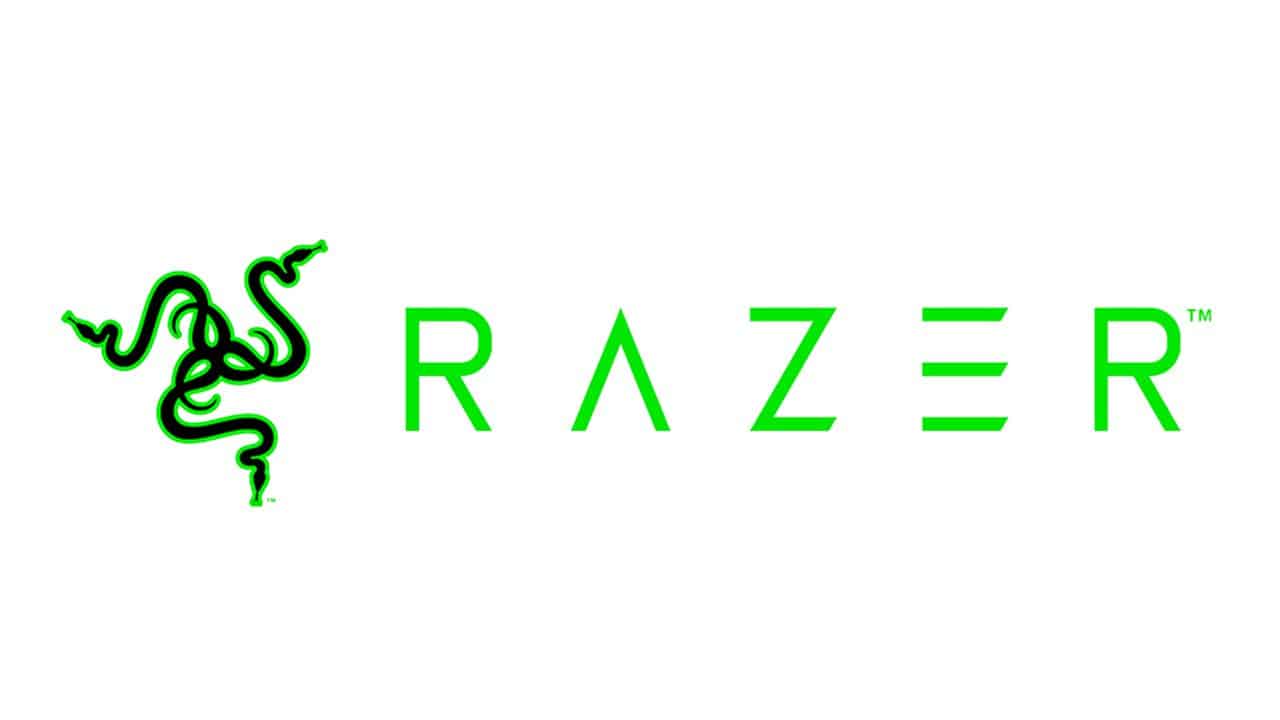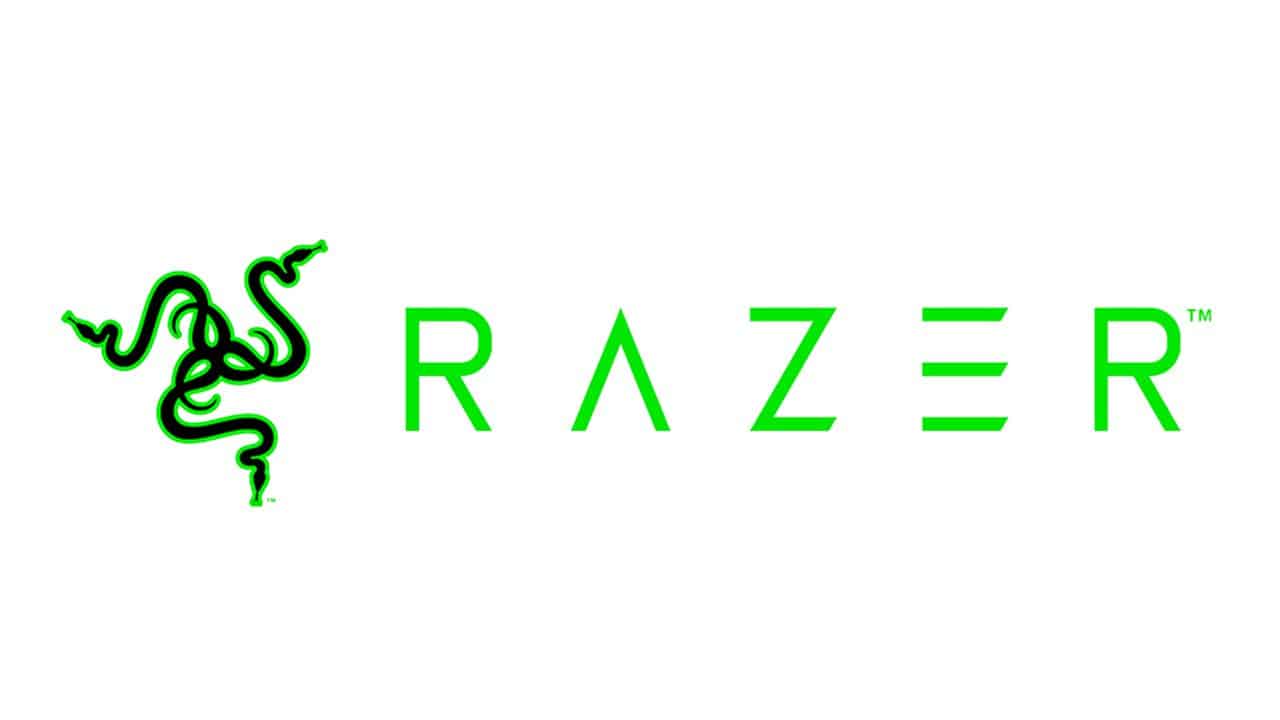 Best gaming laptops
Visit Website
Excellent graphics
High gaming performance
Superb wireless connectivity
Robust cooling solutions
Razer is primarily focused on making its PCs and laptops withstand every gaming obstacle out there effortlessly. The perfect example of that is the Razer Blade 15 Studio which is the best laptop Razer has to offer. Its price starts at £2,800.
Its specs are maxed out for today's standards. We are talking about the combination of a beautiful crispy 4K OLED touchscreen panel with 32 GB of RAM (upgradable to 64GB), the latest Intel i7, and as always, the massive NVIDIA Quadro RTX 5000 with 16 GB. This high-end graphics card can handle any task from high and heavy performance gaming to a 4K video file compressing and still manage to stay cool as a breeze. And If you're worried about the operating system, Razer comes with Windows 10 installed right out of the box.
That being said, Razer isn't just known for gaming laptops. Their Razer Book 13 is a new cookie on the market. Despite the lack of a dedicated graphics card, the Razer Book 13 excels with its processing capability. As a result, it's a fantastic machine for picture editing, light video editing, and other creative jobs, and it's also a decent gaming laptop.
Best laptops for everyday use
Visit Website
Affordable prices
Extendable warranty
Great technical support available 24/7
Wide range of products
Acer has always tried to give its customers quality at the most affordable prices. The Acer Predator Triton 500 gaming laptop lives up to that. It is ideal for tasks that require a lot of processing power and is available in 16 GB and 32 GB versions, surpassing the majority of laptops on the market.
This laptop has enough power to perform just about any processor-intensive endeavour, thanks to the 10th-generation Intel Core CPU and the NVIDIA GeForce GTX 2080 SUPER graphics card. It also boasts a 15.6-inch FHD LED-backlit IPS display, which makes it ideal for photo editing tasks. However, the most striking feature of this laptop is its slim design. All in all, the Predator Triton 500 is the way to go if you're a gamer who needs a powerful laptop.
The Swift 3 is another Acer laptop that exceeds expectations for such an affordable price. It might retain some of the shortcomings of earlier versions, but it's improved when it comes to performance and battery life.
If you're a student or need a laptop for work, you might consider the Chromebook C933T. Again, it is a budget-friendly option with excellent performance.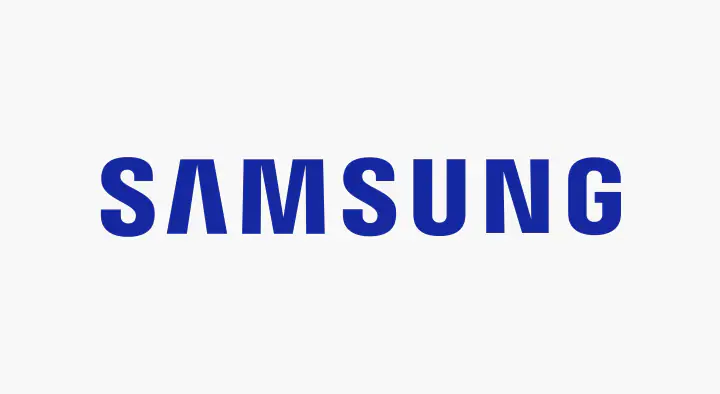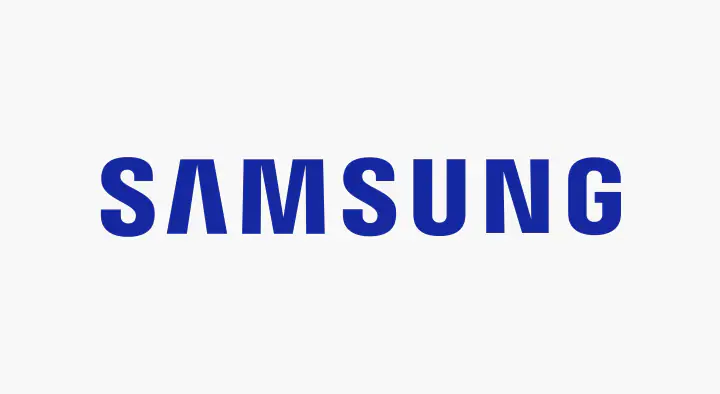 Best high performant laptops
Visit Website
Long-lasting battery
Deluxe lightweight designs
Established brand
Many models feature S Pen support
Samsung has been around for many years and needs no introduction. Samsung laptops feature a modern design great for gaming and come at great prices. These laptops are made for creators and business use.
The laptop I would recommend is the Samsung Galaxy Book Flex powered by an Intel Core i7-1065G7 CPU. It is sufficient for managing fundamental business activities and CPU-intensive programs. With the Intel Iris Plus graphics card to count on, casual games are simple to operate. It is made for both work and enjoyment, thanks to its capacity to morph into a tablet that can be propped up and used for watching movies. It costs £1,849.
The Samsung Galaxy Book Go is the smallest and lightest out of all Samsung laptops. Thanks to the built-in SIM card slot, you can carry this laptop everywhere you go. Those who love modern design would probably prefer the Samsung Galaxy Book Pro 360, with its super AMOLED display and S Pen compatibility.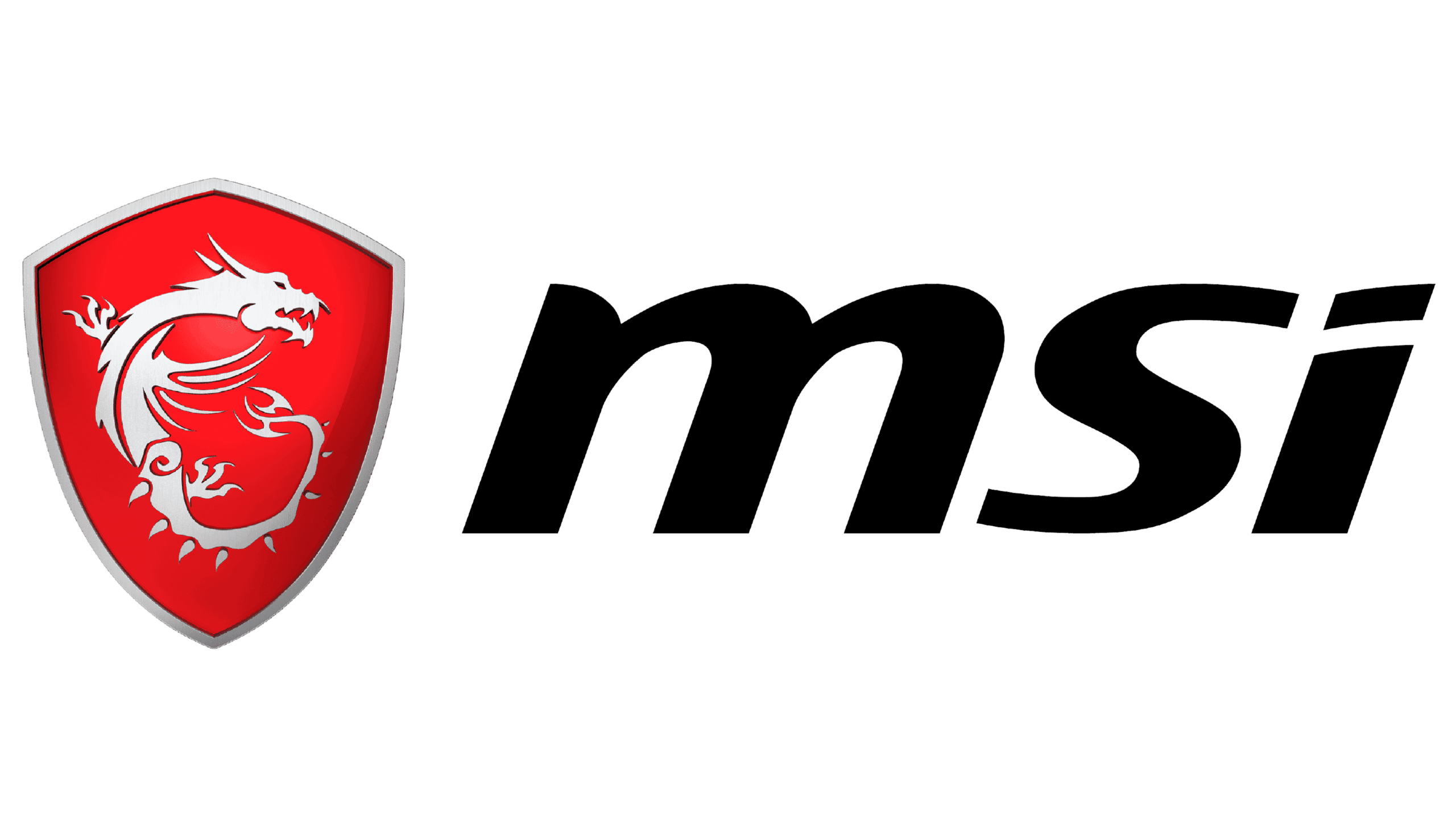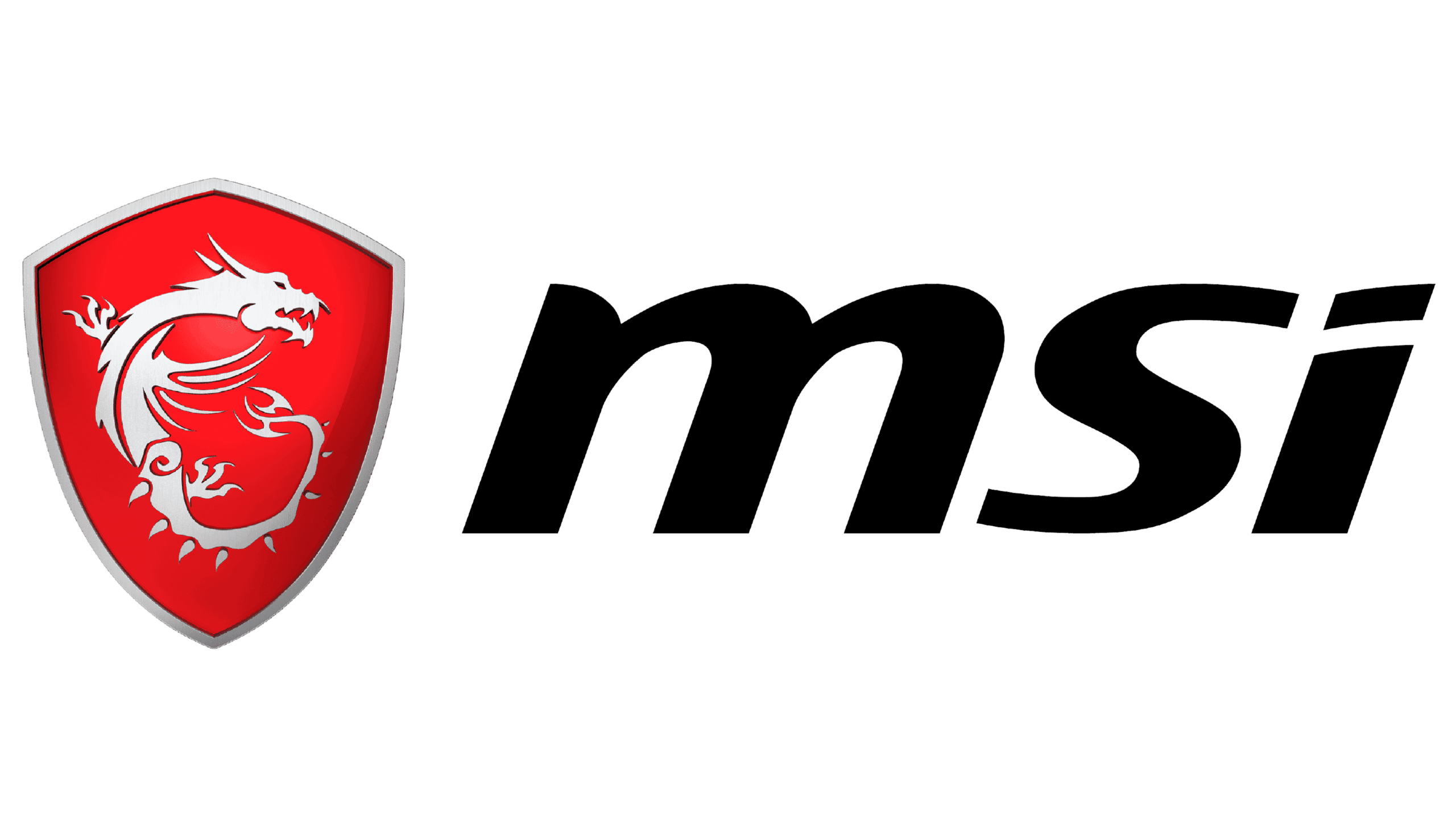 Best laptops for gamers and streamers
Visit Website
Powerful hardware
Impressive sound and keyboard
Accidental damage protection
Customisable
MSI focuses on gaming laptops and delivers great specs. It has an excellent cooling system that enables games to run smoothly without slowdowns. In addition, MSI laptops have excellent build quality, with brushed metal and alloy to balance durability and weight.
Our top pick is the superb GS65 Stealth Thin, starting at about £1,250. The GS65 is a technical wonder featuring an Intel eight-core i7 CPU, up to 32GB of RAM, and NVIDIA GPUs ranging from the GTX 1060 to the RTX 2070. Also, one thing that gamers particularly like is the 144Hz refresh rate.
All in all, the MSI GS65 Stealth Thin is unquestionably among the best gaming machines on the market right now, but it's not all that MSI has to offer. In their arsenal, you may also find laptops like the MSI PS63 Modern, which are specially made for content creators. Don't let its slim and sophisticated appearance fool you because, under the hood, it packs an Intel 8th gen i7 CPU along with an Nvidia GTX 1050 and 16 GB of RAM.
How to Choose the Best Laptop Brand (Buyer's Guide)
What Is Your Budget?
When it comes to shopping, each buyer's definition of "affordable" will be different. So make sure to check your budget before deciding on your new laptop.
How Good of Performance Do You Need From a Laptop?
It all depends on how much you use your laptop and how you use it. Email and social media and storing and uploading digital images are examples of light use. Storage and streaming of music and movies and document production are examples of common use.
Multitasking with many tabs and apps, advanced graphics and picture editing are all examples of demanding use. More demanding customers will want to spend a little more money on a higher-resolution screen, faster CPU, more memory, and a larger hard disk or solid-state drive.
What Are The Most Important Features?
Before looking at specifications or prices, you should determine how flexible are your laptop needs. Note that the display size of a laptop is frequently used to classify it.
If you expect to work and need a business laptop or just need a laptop for everyday use, ensure the keyboard has good tactile feedback, adequate key movement, and enough spacing between the keys.
The processor has a significant impact on performance. However, depending on your needs, even the cheapest model may suffice.
The RAM decides how many tasks your computer can handle, so again, you should decide on the RAM size depending on your needs. Other specs for a good laptop to check are battery capacity, endurance, and whether the laptop uses a solid-state drive or a hard drive.
What OS Do You Want?
There are four operating systems to choose from:
Windows

— Most new personal computers come preinstalled with Windows, which allows you to do a wide range of everyday operations. Since Windows is the most used operating system, you will never have a problem running every app out there.

macOS

—  A Mac-only operating system with an appealing and straightforward UI that complements Mac's sleek aesthetics and long battery life. 

ChromeOS

— ChromeOS is a quick, clean, and simple operating system designed for users with a solid Wi-Fi connection, a predisposition for Google products, and the most basic requirements.

Linux

— You can install Linux on almost any laptop. However, you shouldn't do that if you want to use MS Office and don't have time to adjust to a new system.
Wrap Up
All of the brands on our list have a long history of providing quality laptops that last for many years. So if you are looking for a new laptop, these are the brands you should most definitely consider.
When it comes to choosing the most reliable laptop brand for you, it is important to consider your needs and budget. If you need a powerful laptop that can handle heavy-duty tasks, then you will want to spend more money on a high-end model from top laptop brands. However, if you just need a basic laptop for browsing the internet and doing light work, then you can save money by opting for a budget-friendly option. 
Whichever route you choose, be sure to do your research to ensure you are getting a reliable machine, and our list of laptop brands and laptop recommendations can be your solid starting point.